Making Product Searching Easier
I find myself repeating product recommendations on a daily basis for common ailments. I've spent a lot of valuable treatment time looking up these same products for different people, sometimes multiple times throughout the day. I've told them what the important components of the products are, written down pertinent details, and even printed out pictures so that they know what to look for. Unfortunately I frequently hear that they went to multiple stores searching for a product that fit my recommendations, couldn't find anything, and ended up buying something else. They show me what they got and it is often not even close to something that I think will help them. This leaves everyone confused and frustrated.
Well, NO MORE! I want to make this process easier for everyone. In an effort to save my patient's time and money, provide quality care during their treatment, and ensure that everyone is getting what they need, I have decided to link some of my favorite products in one location. I hope you find it helpful!
---
Toe Spreaders
Toe spreaders like the Yoga Toes listed below are a passive way for you to take that stretching/myofascial work home with you. For more information read our blog post on Toe Spreaders!
Original YogaToes
YogaToes Gems
YogaBody Naturals Awesome Toes
---
Knee Braces
There are a ton of knee braces out there for all different kinds of issues with the knees, but I find myself advising most of my patients with generalized, mild to moderate knee pain, to get a simple neoprene sleeve brace that is easy to slip on and off and isn't too bulky.  Read more about choosing a knee brace on our blog!
---
Mobility "Voodoo" Floss Bands
Learn all about Voodoo Flossing on our blog post! I personally use the 7 foot Voodoo Floss Band from Rogue Fitness, but there are many to choose from and they look like this:

---
Compression Socks
Did you know the calf muscles are like a second heart for the body? They are responsible for pumping the blood back up, against gravity, to the heart. The compression socks provide increased pressure for the muscles to pump against which assists the muscles in getting the blood flow back up to the heart. Learn all about what compression socks would be right for you on our blog post!

---
Massage Products (Cream, Oil, Lotion)
At Whitewave Bodywork, we use a  line of professional massage therapy products with a focus on certified organic ingredients, environmentally friendly packaging, and sustainable business practices. Learn about what makes these products so incredible on our blog post!
---
Aromatherapy with Essential Oils
Extracted through careful steam distillation and cold pressing, unadulterated Young Living essential oils are used during our massages. Learn how you can use essential oils at home!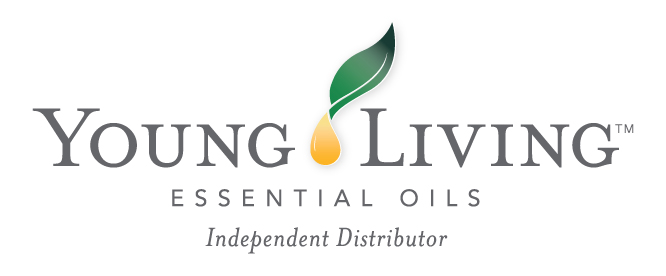 ---
*Please note that some of these links are affiliate links and I may earn a commission if you click them and make a purchase. This is, of course, at no cost to you, and I only link items I personally recommend to my own patients. -Jen